Memorable Moments with Stuart Lightbody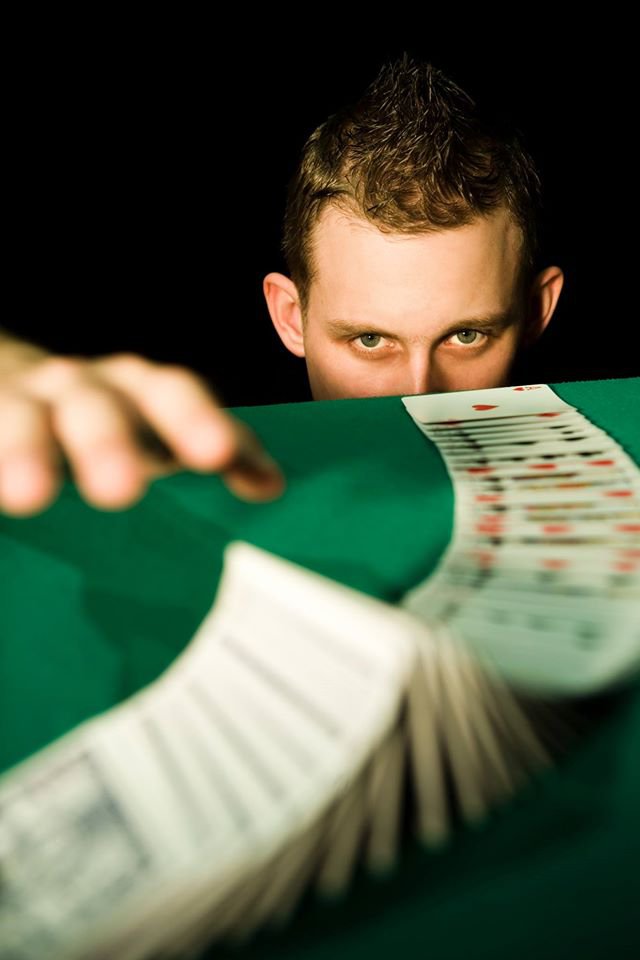 Come and revel in award winning wonder as Stuart Lightbody shares some of his favorite pieces from his last seven one-man shows (and a couple of brand new ideas).

He promises that you're pretty much bound to like something from them. I mean these shows have been nominated for the Australian Fringe World Festival's Theatre Award three times, and their Performance Award once. They've received four Standard Bank Ovation Awards, two Silver Ovation Awards, won a weekly Best-of-the-Festival Award at Adelaide Fringe and won the Creative Award at the Prague Fringe Festival.

So join Stuart for an evening of playfulness and wonder that you'll remember for a very long time.

Media & Reviews
Review of Memorable Moments by Mandy Watson
Audience Responses
Bar could do with an extra barman to speed up service.
Excellent fun evening. Will certainly recommend this show to friends
Great Show all the best
Fantastic show and great venue.
very good. enjoyed how captivating it was.
Thoroughly enjoyed the evening. We met Stuart while cruising on the MSC Sinfonia where his shows were very popular and entertaining. Glad to have found this venue with secure City-parking 3 minutes down the road. Pse keep me updated re your productions and bring Stuart back for another run. Regards, Larry Ferguson. PS. You should mention re the secure parking for R15. Big factor when coming to the CBD at night.
I have seen Stuart four or five times at the your venue and each time I am quite blown away by the guy! A great hour only spoiled by the fact it was an hour and not two!!!!
Suuuuuperb!
Brilliant show as usual!!
The Best! Wow. What a great talent and dedication that shines through with the passionate performance. Definitely a memmorable moment :)
The show was fantastic! This was the first time I've seen Stuart perform and I can't wait to watch him again! My mind was blown away, the magic was incredible and he was a super entertainer too. This was my first time at Alexander Bar and I loved the atmosphere in the bar as well as the intimacy of the theatre. It was a very special evening. Thank you!
amazing, very entertaining.
Excellent show. Clearly well-rehearsed and smoothly run but still gave the impression of being fresh and new. We really enjoyed it.
Fantastic!
Amazing show just not long enough!
Magically enchanting and flawlessly performed. A great and intimate atmosphere to escape into a world of wonder and awe.
was an awesome show. seen him before and ill keep on coming back.
An absolute delight of a show by a gifted magician and certified Mental Wizard. Mind sufficiently blown...
Stuart just keeps getting better and better. I am always highly entertained. Leave with a sense of wonder
We thought Stuart was, as ever, absolutely brilliant. He's a consummate artist with wonderful presence as a magician.