Lady Sings the Blues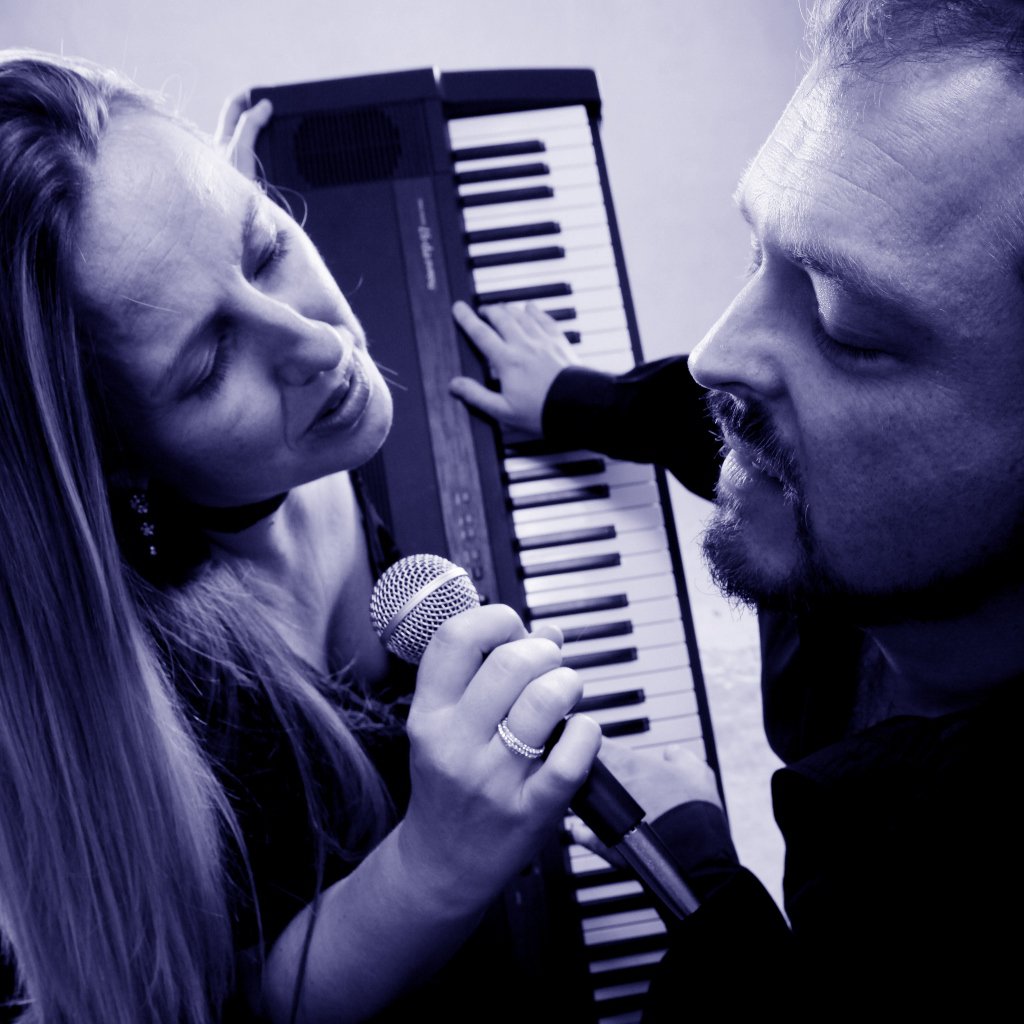 Back by popular demand!
Enjoy some old school standards as this Trio of well-known musicians celebrate the songs of the legendary women of Blues & Jazz: from golden era performers like Ella Fitzgerald, Billy Holiday, Nina Simone and Sarah Vaughan, to modern songbrids Eva Cassidy, Norah Jones & Adelle. These women have all shared their stories, uniting women around the world as they sang their "Blues in the Night"
Audience Responses
It was absolutely stunning!!!! The performance was brilliant and the venue is my new favourite place!!!! Can't wait to get back and watch one of the other shows :-) Thank you!!
It was fabulous!We liked the music , the intime atmophere... the whole event! Bravo!
The show was great and the audience responded accordingly.
I really enjoyed the show. The music was amazing there was good interaction with the audience and there was plenty of humour thrown in.
Good show, good vibe. Enjoyed the night, will do supper next time
To Whom It May Concern: My guest and I thoroughly enjoyed "Lady Sings the Blues", on Wednesday 31 July. It was a very polished performance. At the risk of sounding like an "Old Poop", I'll offer this comment, regarding our experience, downstairs, following the theatre performance: I was hoping to enjoy some "quiet conversation", after ordering drinks and dinner; however, the noise level was rather high, with many other post-performance guests, chatting at the bar and in other areas. That is understandable. But, what I don't understand, is why management, believes it's necessary to add to that already high conversational noise level, by pumping in recorded music, at high volume. In my opinion, this adds nothing to the "ambiance", but only results in your customers having to speak even louder--in order to be heard, over the recorded music--which no one is really listening to, anyway; (Again, my opinion). I politely asked the waiter, if he wouldn't mind reducing the volume of the recorded music. He seemed to agree to do this, however, the volume remained the same. So, I continued speaking loudly across the table, to my guest. It was either that, or say nothing. My point is this: I seriously doubt, if your customers request whatever recorded music you normally play--at whatever volume. From my experience, in visiting many other venues around town, the recorded music seems always to be "ON", before the first customer arrives, and it remains "ON", throughout the evening, and it seems to get even louder, as the place fills up and the volume of conversation increases. I honestly believe, that your customers--who are there to "socialize"--would not object, if you decided to reduce the volume of the recorded music, or, kill it altogether, as the crowd grows and the volume of conversation at the bar, lounge area and tables grows with it. I respectfully request, that you might consider giving this a try, in order to offer your customers a better opportunity, to enjoy, "The art of conversation". Having said all this, I assure you, that it's not a "complaint". I'm still a customer and I'll return, to enjoy another theatre performance, along with drinks, dinner and (hopefully), pleasant conversation. Sincerely, Bill Constantine 074-274-1070
We went with friends and the other woman and I thought it was fantastic. The singer was personable and had a good voice. I thought she did her best with some of the numbers that are sung by altos or huskier voices. My husband thought that aspect more important and I think the other guy agreed but I'm not sure. The musicians were good. Nice that we could take our drinks in. Good intimate space. One of the light filters came unstuck during the performance (the green one) Overall we really like Alexanders and will return. Best regards, Sharron
Fantastic, really one of the best Jazz shows I have been to and I have been to many.... More of these please.
Informative and entertaining.
Loved the show. More like it please
10 stars - it was absolutely magical. The sound on vocals was spot on, however, I found that both the keyboard & bass were a bit overpowering at times. Hope they're back again soon - will definitely book seats straight away for some more. :-) Would love to hear more of the classics from Billy, Etta, Dinah, etc. More more more please!
We loved the interpretation and songs very much! Thank you. Where do these 3 artists perform if they are not at the Alexander Upstairs? Kind regards Wiebke & Henning
I thoroughly enjoyed this show and the venue. Wonderful musicians with a well-structured show. Thank you very much
What a brilliant show! They gave my old favourites a new spin. Please can we have more of these virtuosic performers and their relaxed and friendly engagement with the very appreciative audience?
A nice intimate theatre and would be happy to go there again.
It was a wonderful, passionate performance in a great ambience. The repertoire took us back in time and reminded us of alltime greats like Ella Fitzgerald, Billy Holiday and Nina Simone (my favourite).
4.5. Great show! Awesome singing, stories and programming. The pianist seemed insecure at times but the other two were brilliant. Much enjoyed by my party, thank you!
We had a ball and thought it was fantastic. We will definitely be back and love the New York atmosphere of the bar!
Loved it! Wonderful performance, lovely presentation! Only thought the lighting was a bit confused. And the room does get very hot. But the show as such was so enjoyable! Hope you get those three back soon! Thanks for that lovely evening!
Fabulous music - thoroughly enjoyed it!!
It was absolutely fantastic! World class... I'll come again if they are performing ! Superb !
Book AGAIN!!!!!!!!!!!
At least a 4. Another audience member wrapped it up pretty well - she isn't a diva, but she's great! I really enjoyed listening to someone who knows the genre so well and who really did justice to the songs, instead of pushing her/their egos. A very welcome trio in my mind!
A great mix, really good songs, well presented apart from rather fussy lighting
The 'Lady' was marvellous and had wonderful back-up. I bought 2 CD's - which says it all!
Definitely a 5 star. Exceeded all my expectations. Very cosy and friendly atmosphere with talented musicians, cannot ask for more. Regards, Andries
Especially enjoyed how the singer linked the different songs with history and own anecdotes...gave it a 'personal' touch!